Sylvia's Place
My home on the web!
We're remodeling!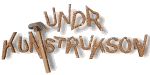 Pardon our dust!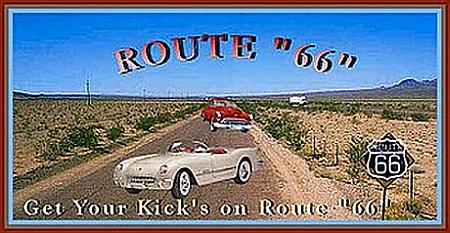 Hello, I'm glad you stopped by the newest incarnation of Sylvia's Place along the Internet highway. A difference is that the Internet spans the world, not just the good 'ol USA, as the nostalgic Route 66 did.
Make yourself at home and browse around. I'm Sylvia, writer, avid reader, (almost)Tennessee native, and wannabe web designer. I created my first very rustic home in cyberspace about seventeen years ago. The Internet had only been opened to us common folks a short time before. Communicating with other computer owners was done via 'bulletin boards'. Remember those? Within a few years several companies began offering email accounts, for a price though there were a few free accounts available - Juno anyone? Or Prodigy? K-mart even got into the act with a Blue Light email service. So many people scrambled to get an email address and then learn how to use it. How in the world would we communicate now without email, Facebook, MySpace?
I've been wanting to get a new look designed for my website for some time, but life and other duties intervened. If you find a broken link, drop me an email and I'll repair it as soon as possible.
Above the navigation panel on the right is a thumbnail picture of my thirteen or fourteen-old self with a dog which hung around our house when we lived in Villa Rica, Georgia. Click the thumbnail to see a somewhat larger version. In the pic below it I'm wearing the formal that my late sister bought for me to wear to my senior prom. One of the links on the navigation panel leads to family pages on my site and the last to the extensive family site my youngest brother created.
On my Writing Gallery pages, I will post links to my online published stories for those still available, books I've written or hope to write, or maybe a short piece I've penned. Plus a few of my favorite pieces of prose by other writers.

Stuff I like